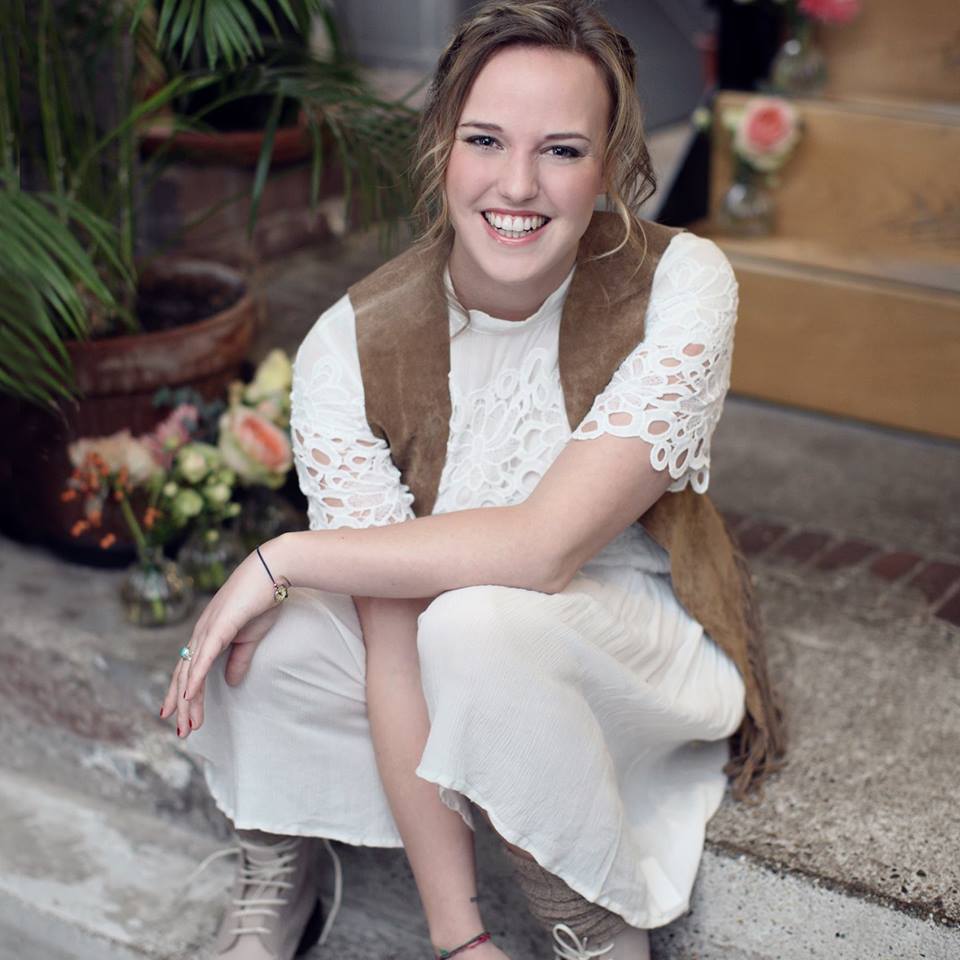 Anne, Founder Kind Rebel
Starting social projects is something Anne loves to do most. As a little girl she wrote letters for Amnesty International. Later in her student days she started 'Bloemen Voor' where she gave flowers to strangers together with volunteers. De Volkskrant and LINDA news, among others, shared her initiative and gave thousands of flowers in total. Kind Rebel was born after the birth of her first son Sol. Because she doesn't just want to tell loving stories to her sons, but to every child.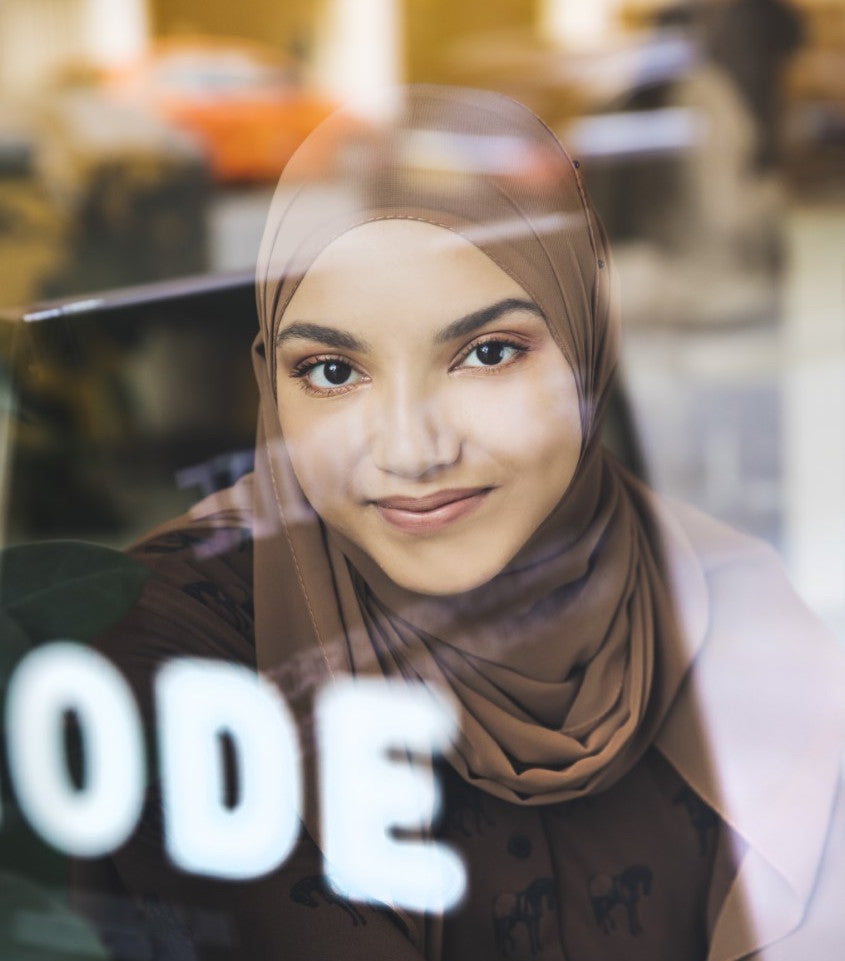 Rhaida, Illustrator
Rhaida is an illustrator of our be respectful, be kind and be yourself designs. Her passion is drawing and she has a big heart for social values. A nice Kind Rebel match. Her favorite design is the 'be respectful' series, because diversity is extremely important to Rhaida.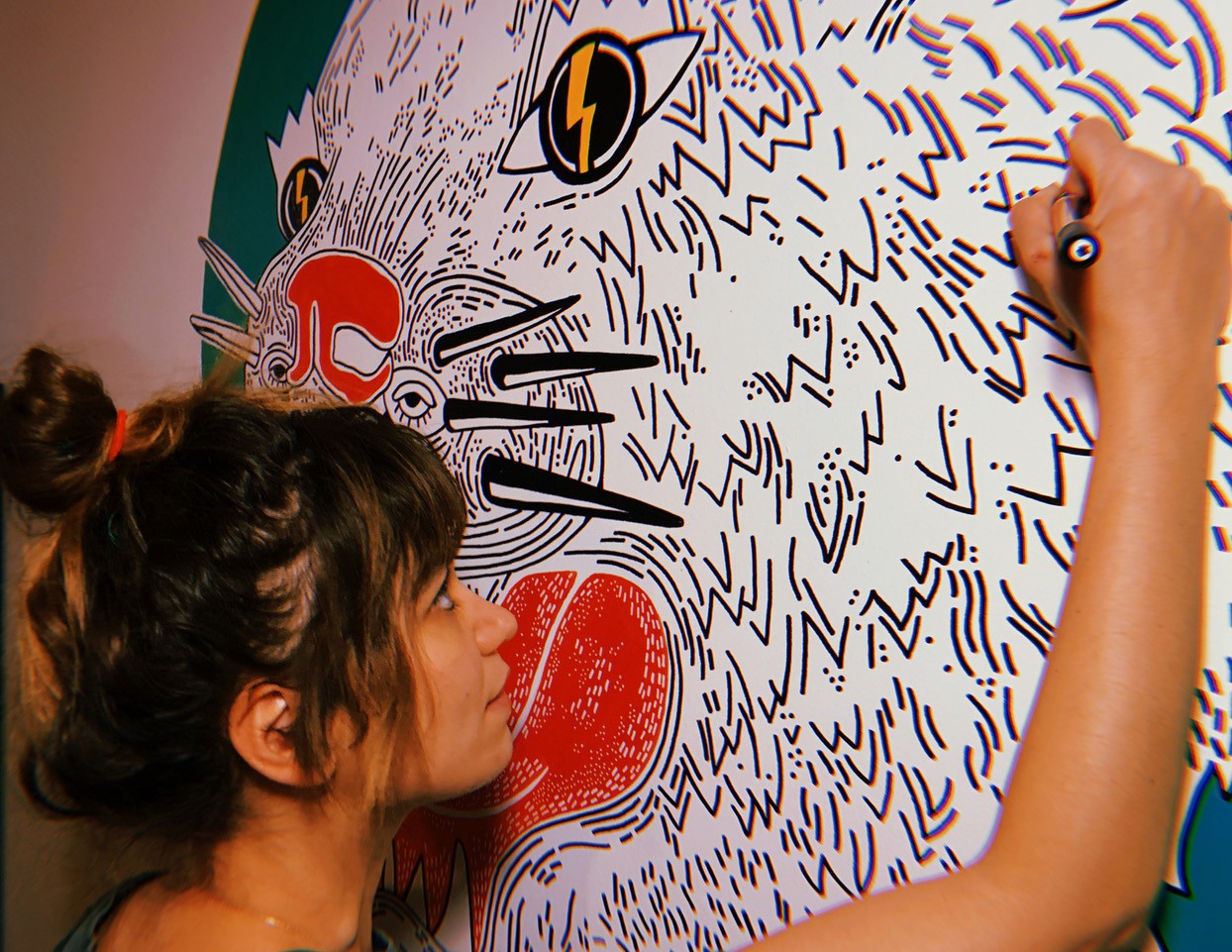 Dunya, Illustrator and graphic designer
Dunya is an illustrator of our be present, be open-minded and be sustainable line. In addition to our illustrator, Dunya is also our graphic designer and creates all our artwork. For example, our thank you card with your order was designed by her.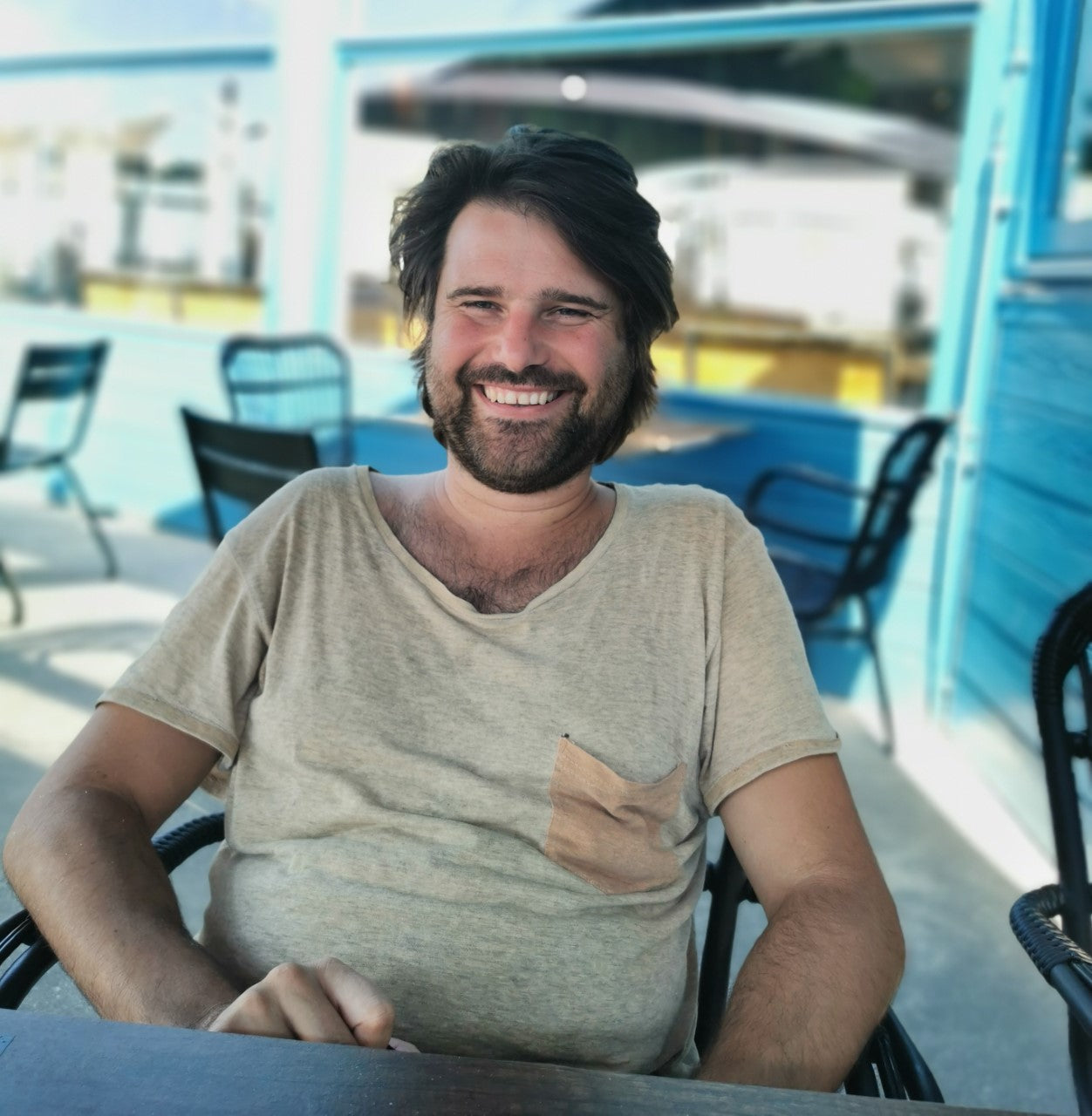 Koen, Kind Rebel builder
In addition to soul mates in daily life, Koen and Anne are also soul mates in the business. Koen joined this kindness revolution from the very first moment. Koen brings the structure, Anne the creativity. Koen has experience building start-ups and together they have the mission to get as many people as possible to join this kindness revolution.
We love people and the environment
Because we consider people and the environment important, we try to make as many conscious choices as possible in the production process of the shirts. How do we do that?
We do not make products that are seasonal. This way you can enjoy your purchase all year round and we don't have to throw away any items.
All shirts are fairly made in the Netherlands and our fabrics contain the OEKO-TEX 100 certification.
We make new products such as cuddly toys from our residual materials.
We will send your order in a compost bag.