Normal price
€42,50 EUR
Offer price
€17,50 EUR
Unit price
per
Offer
Out of stock
Story bearer
The book is A5 size and has a soft cover. In the book, all three stories of Jolie, Maya and Izzy can be read in all three themes. The Kind Rebel book is available in Dutch, English and French.
All shirts are fairly produced in the Netherlands. The shirt consists of 96% cotton and 4% Lycra. The fabric has an OEKO-TEX 100 certification. Wash the shirt with love at 30 degrees. That is better for the shirt and the environment.
Delivery time
Your Kind Rebel package will be sent within 1 to 2 working days.
Share
View all details
what else say...
"I bought this shirt for my daughter because she sometimes feels a bit 'different'. In the story she learned that it is okay to feel this way. And that she is not the only one. The shirt gives her confidence and she wears it with pride." - Janine, mother of Isabella (7)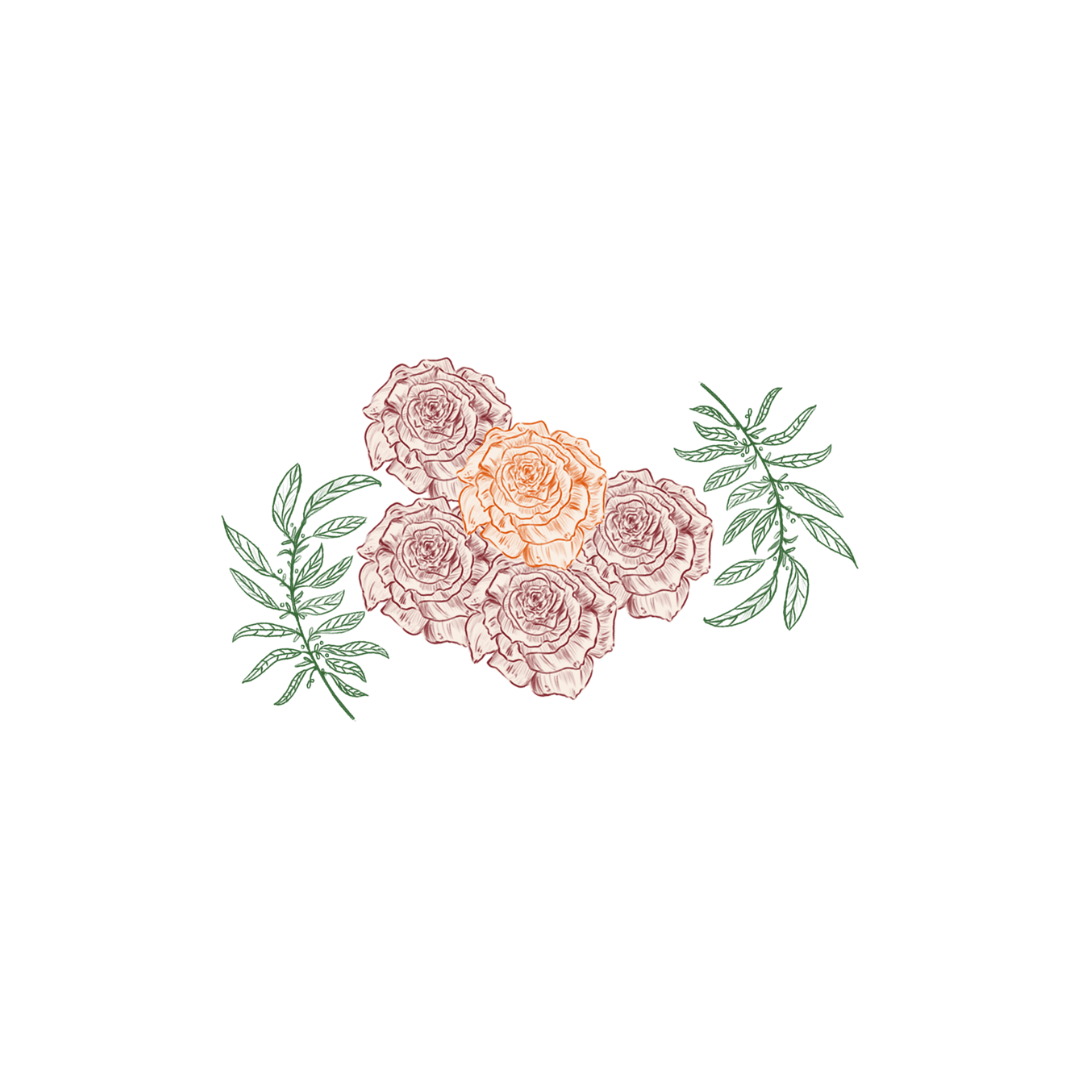 Jolie's story - be yourself
Jolie is beautiful with her orange leaves. One day she wakes up with a knot in her stomach. Shouldn't she also have red leaves Like the other flowers? She asks her mothers for advice and they tell her about Frida Kahlo. A special woman. After hearing her story, the choice for Jolie is a lot easier. Read Jolie's story in the Kind Rebel book.k.