Normal price
€42,50 EUR
Offer price
€22,50 EUR
Unit price
per
Offer
Out of stock
Story bearer

The book is 21x21 and has a soft cover. Read the three stories from the second collection in the book. With the themes:be sustainable, be open-minded and be present. The book is currently only available in Dutch.
All shirts are fairly produced in the Netherlands. The shirt consists of 96% cotton and 4% lycra. The fabric has an OEKO-TEX 100 certification. Wash the shirt with love at 30 degrees. That is better for the shirt and the environment.
Delivery time
We will send your Kind Rebel package to you within 1 to 2 working days.


Share
View all details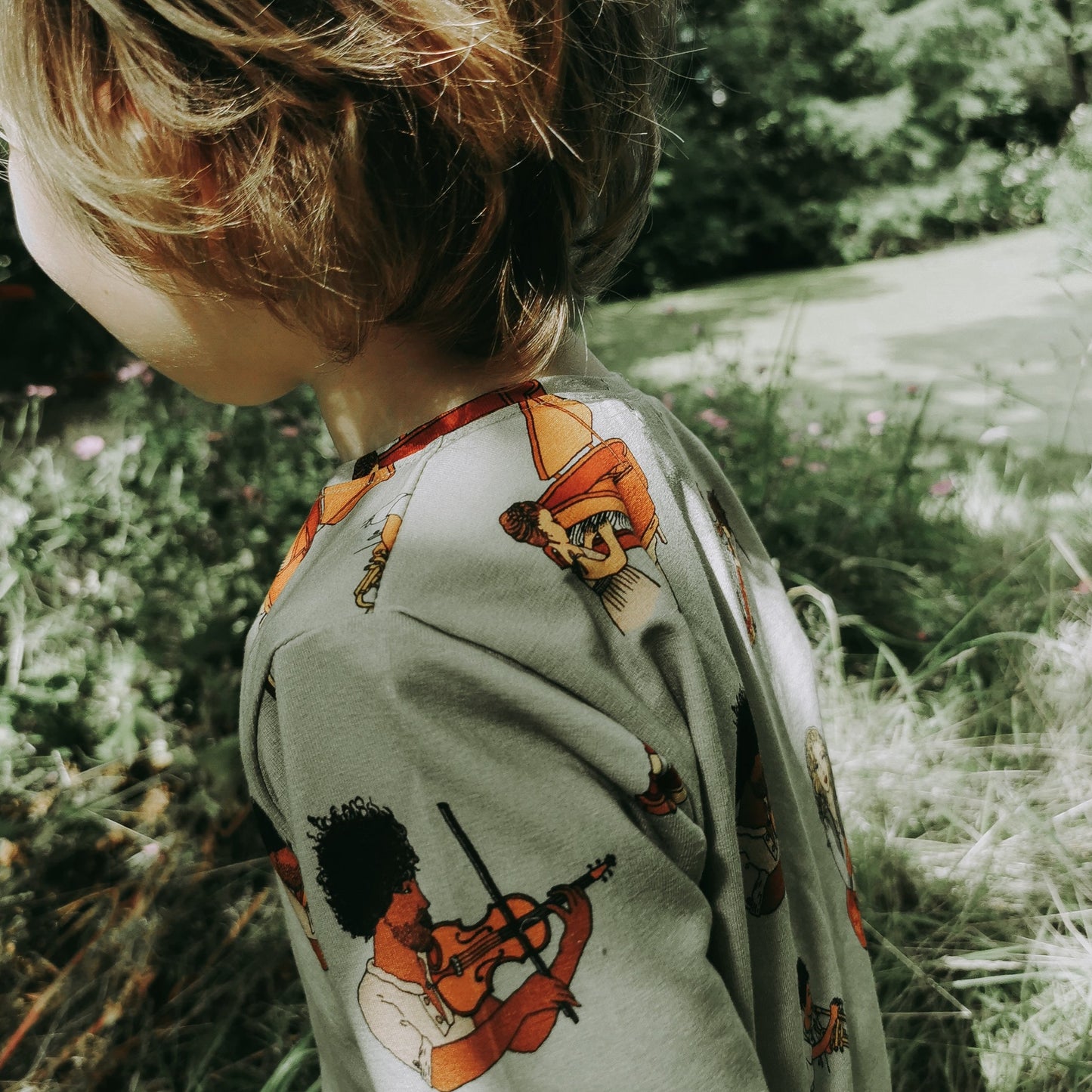 what else say...
What an appropriate and topical theme! We also spend a lot of time on our mobile and computer. We think this shirt is a wonderful reminder to spend more time together. More offline, less online. - Lucas, father of Otis (3) and Lily (4)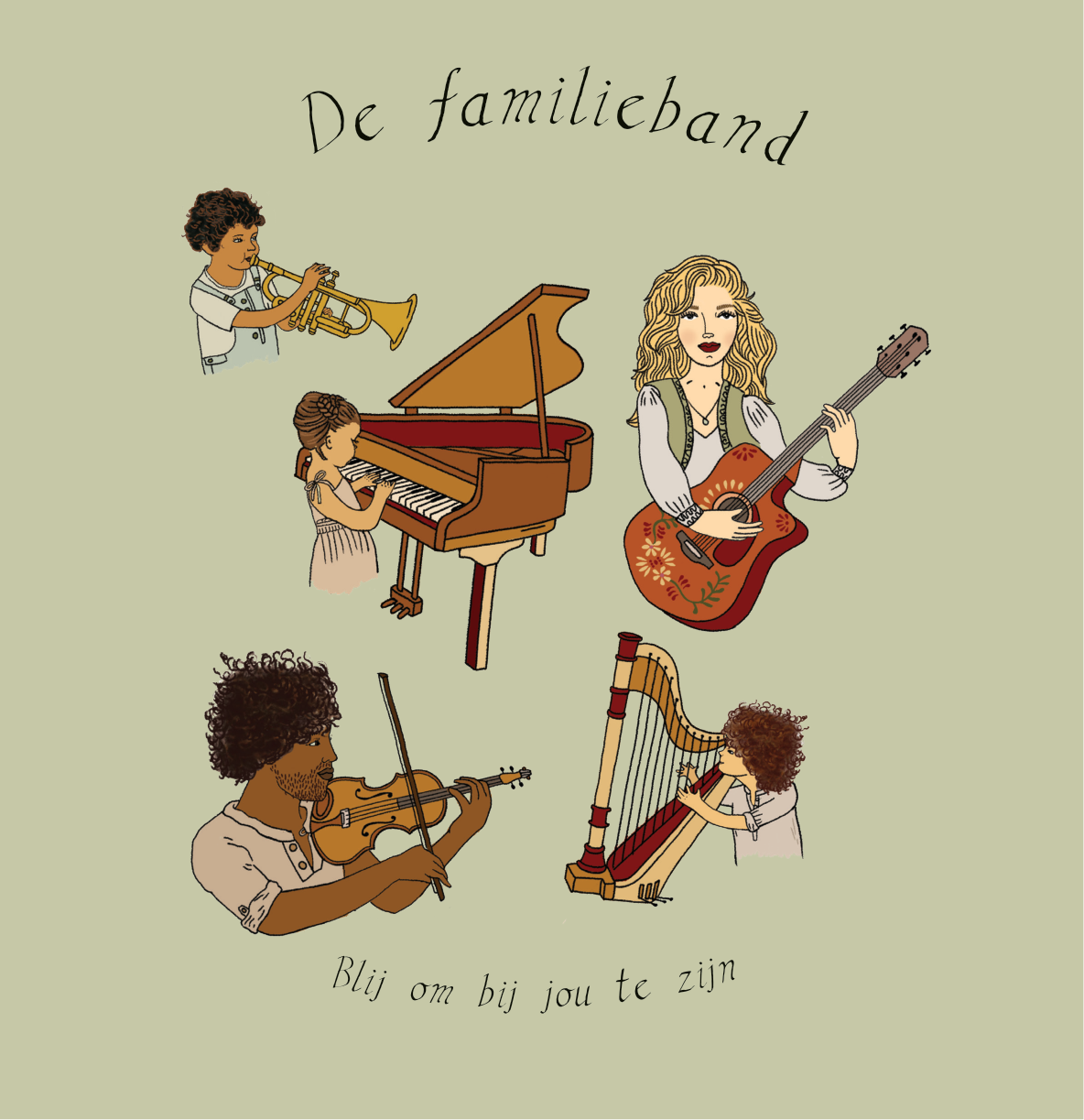 Happy to be with you
Mom and Dad Jones are always busy with their cellphones or computers. They chat with all kinds of people all day long. Bowie, Bobby and Ruby think it's a shame and sad they tell mom and dad this. They also find it annoying that they have so little time for each other. They decide to hide the computers and phones and spend more time together. When they find all kinds of musical instruments in the attic, they decide to start a family band. A music band that strengthens the family bond...