Normal price
$59.00 USD
Offer price
$45.00 USD
Unit price
per
Offer
Out of stock
> Delivery time: 1 to 2 working days
> Shipping from 300
📬 Binnen 1 tot 2 werkdagen verzonden
💶 Betaal met ideal of creditcard
Good to know:you place a pre-order. The sweater will be delivered in 4 to 6 weeks.
Story bearer
The book is 21x21 and has a soft cover. In the book are all three read stories with the themes:be sustainable, be open-minded and be present. This Kind Rebel book is available in Dutch.
All jerseys are fairly produced in the Netherlands. The sweater consists of 80% cotton and 20% polyester. The fabric has an OEKO-TEX 100 certification. Wash the shirt inside out with love at 30 degrees.
Share
View all details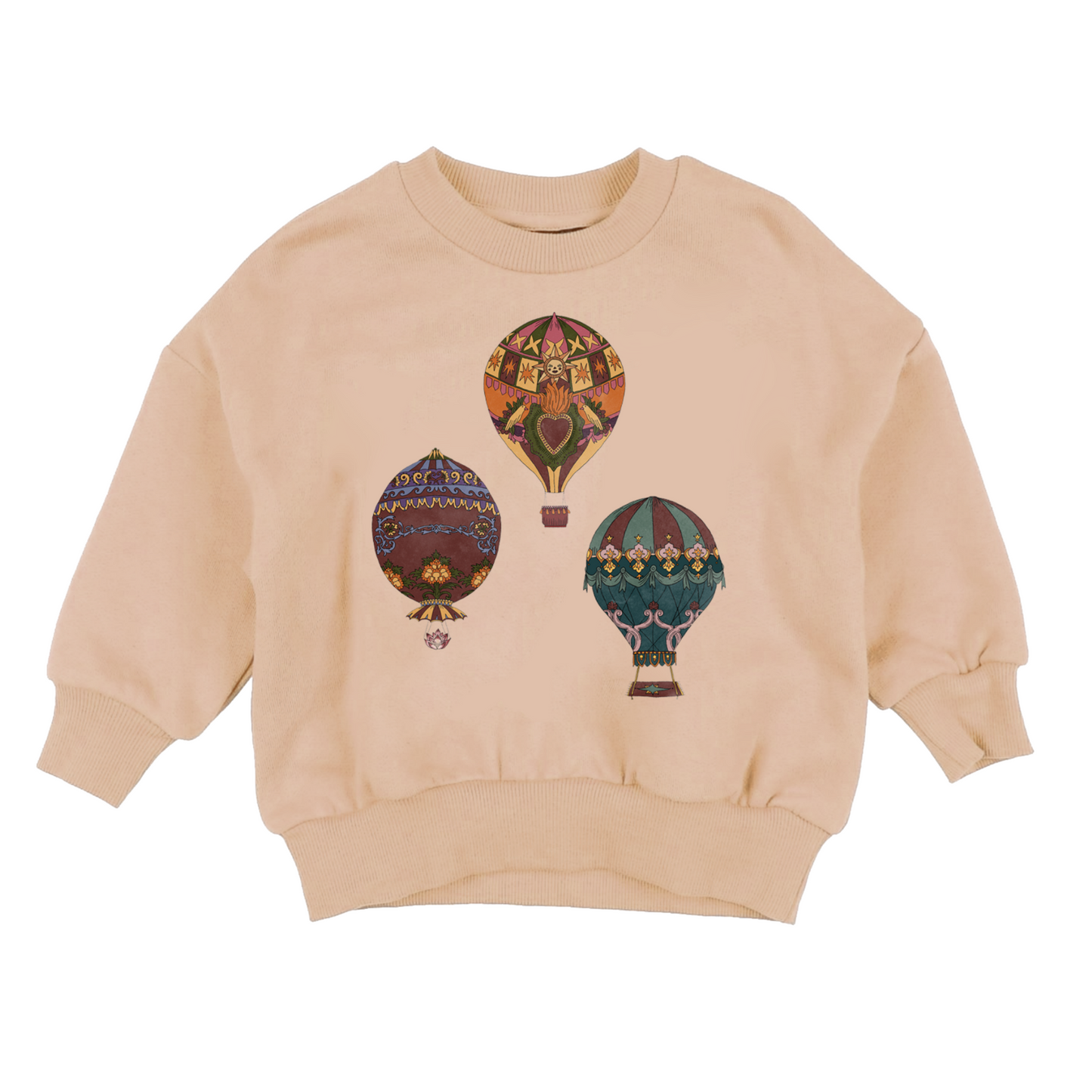 what else say...
We love to travel and we really like that June and Lenn are also traveling in this story. We try to teach our children to look at the world with an open mind. Without judging too much. This story fits in nicely with that. And oh yes, did I mention that the shirt is beautiful! - Miriam, mother of Fabian (7), Isa (4) and Lotte (2))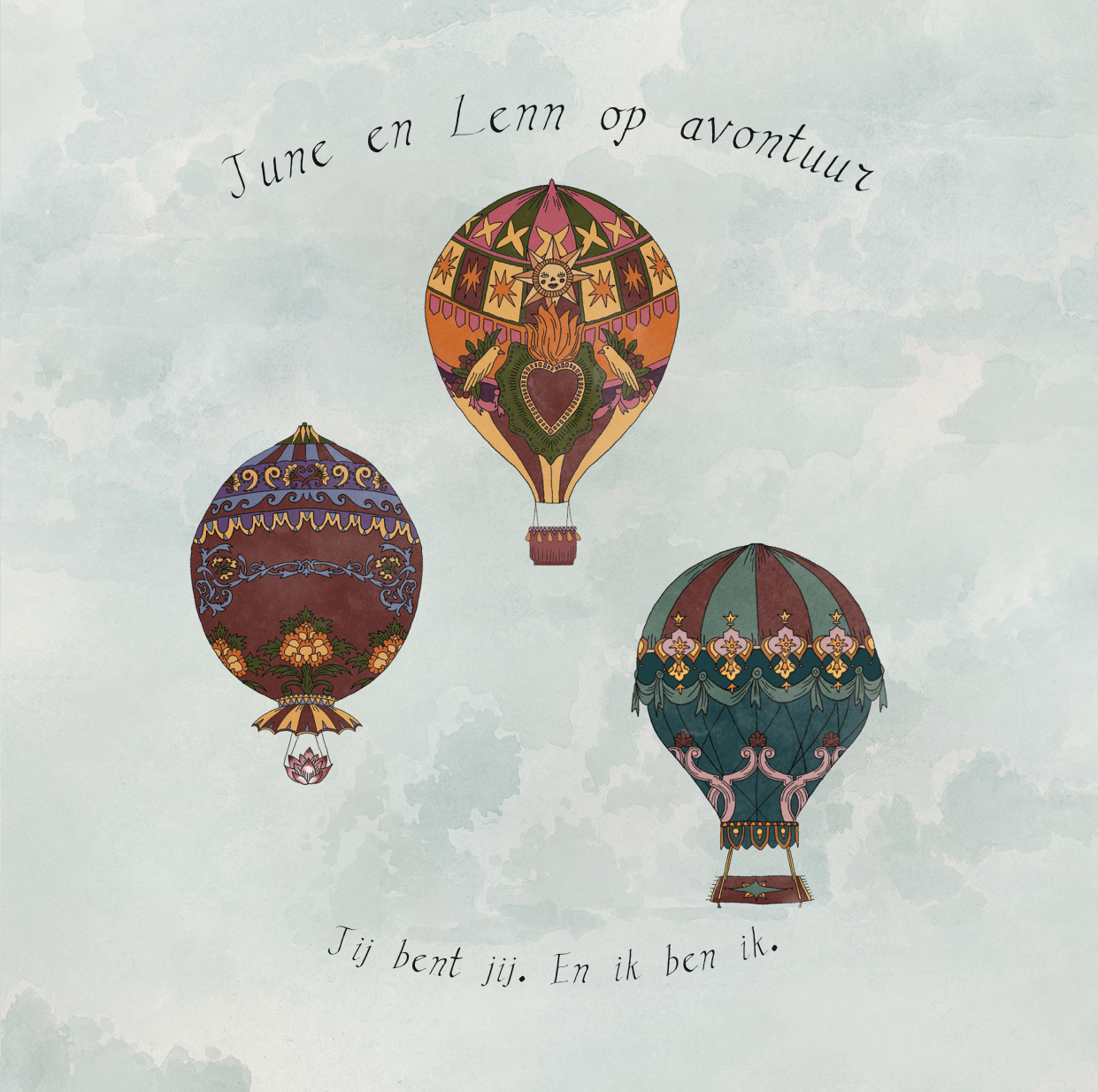 You are you. I am I.
June and Lenn live in a quiet village. Lenn loves it, but June dreams of adventure and new things. One day a magical hot air balloon lands in their garden and takes them to the most special places. Places where everything is different. Lenn thinks everything else is crazy and weird, but June teaches him a nice lesson...